Publish your video and content on albanian online media
Pay only when your audience shows interest
Increase traffic, Get conversions, and Grow revenue
Boost Discovery is an innovative advertisement platform that serves your message like an advice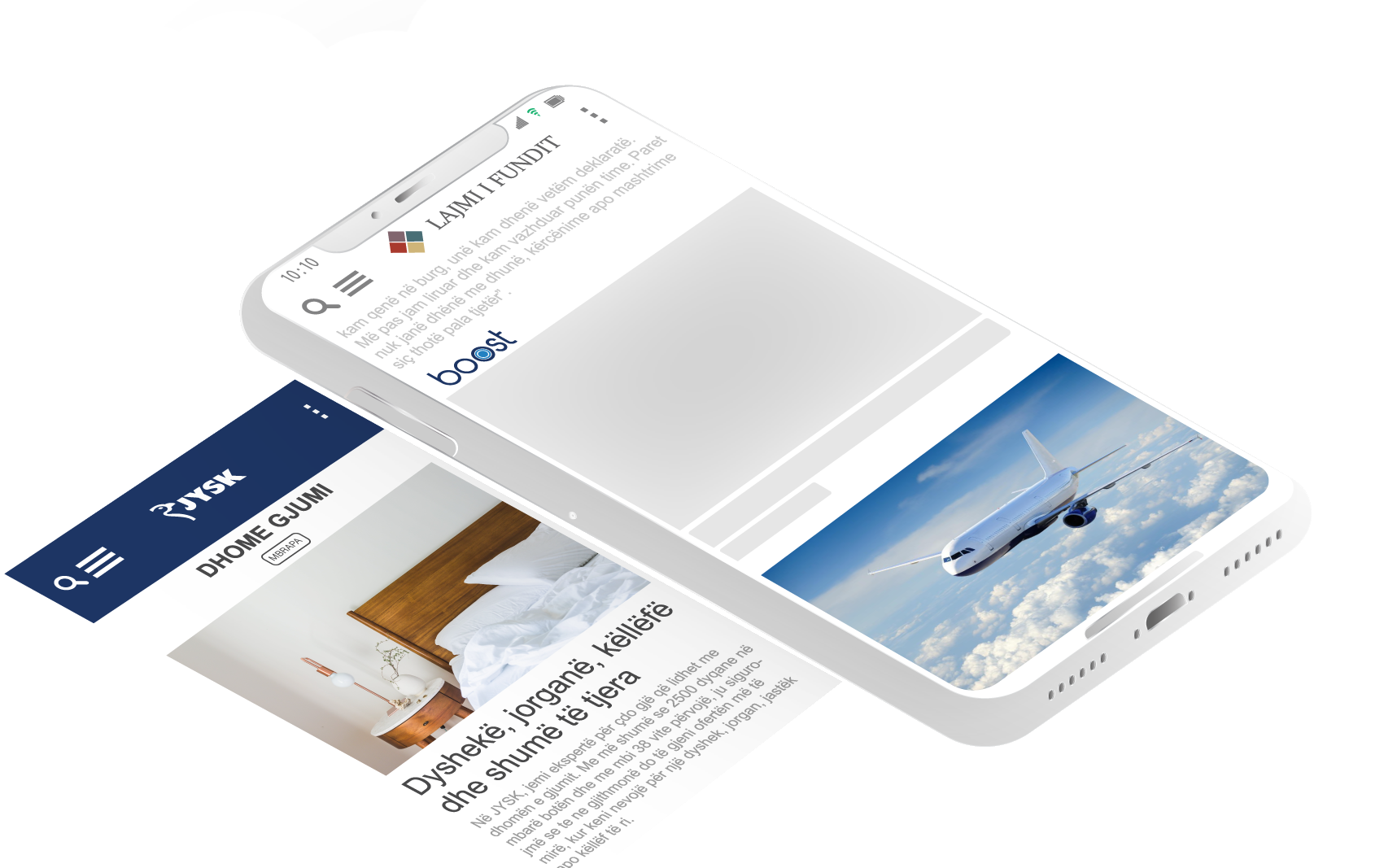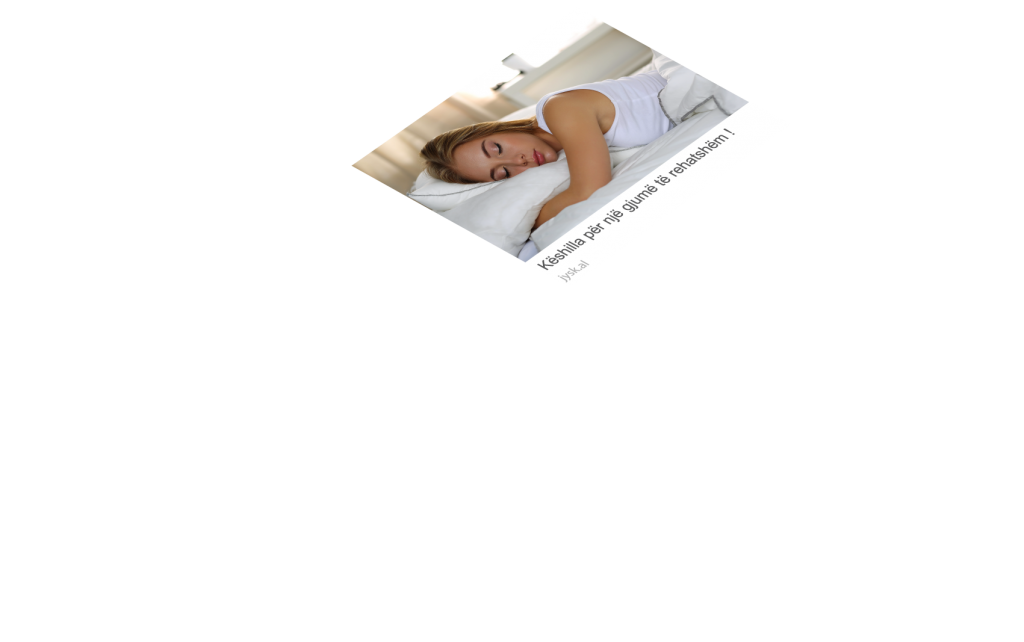 Connect Confidently

Unlike traditional ads, "native" ads, looks like content of the media where they appear, engaging visitors who like your message and are interested to discover more.

Authentic clicks

Our content policy team, constantly monitor every position where your ads appear to guarantee that every action is done consciously.

Meet any KPI

Meet your marketing objectives – build awareness, generate high value leads, and drive actions online with large player video and premium content placements.
Business and Brands that use Boost Discovery
Top albanian publishers choose Boost to grow revenue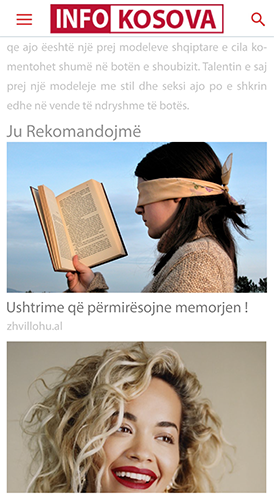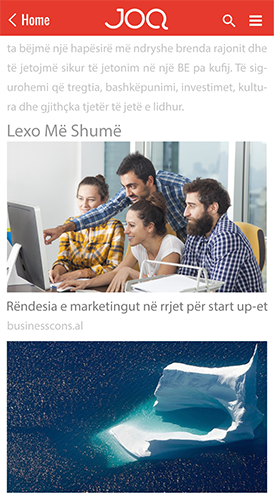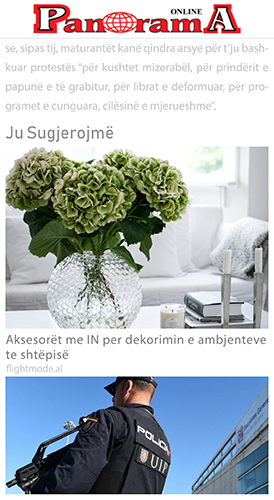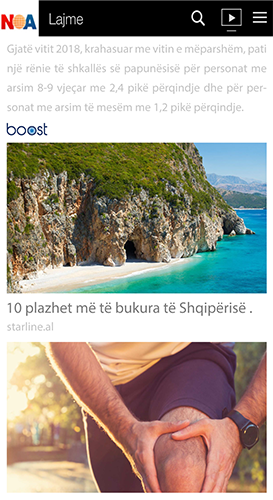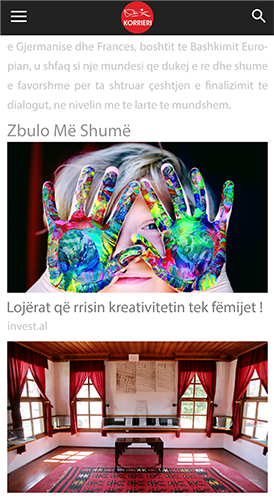 Grow revenues

Boost's advertisers are albanian companies that shows interest for your audience. We offer higher revenue than foreign platforms.

Drive maximum results

Over 70% of your traffic is not rated. We helps you to monetize albanian traffic using our platforme without changing the way you monetize it.

Monetize everywhere

Different ad formats that fit for all your ad's positions. Enrich your site with valuable content and videos from the bigest albanian companies.

Targeting & Audience
Find your audience
Boost Discovery Platform use machine-learning algorithms to target the right audience and optimaze it according to the requirements of publishers and advertisers.